With the right lead magnet, you can attract the right customers, look professional and beat your competition.
A great PDF Lead Magnet Document Design grabs the attention of your potential clients and delivers real value to them. How your brand looks and feels is essential for creating a positive first impression. That's why I'm dedicated to make your lead magnet sell!
types of lead magnets i design
I PROVIDE lead magnets IN 3 SIMPLE STEPS:
What's included in my lead magnet design?
Commercial Usage License
You will own the usage rights to your lead magnet to use it however you want to promote your business.
Free Rounds of Revision
I want you to be happy with the design! Every order comes with at least two free rounds of revisions. If more rounds are needed beyond what's included in a package, it's an additional $50 per round.
Source File
In addition to the final PDF deliverable, I provide the source file so you or another designer can make future edits. I design using Illustrator, Indesign, or Keynote and will deliver those formats to you once the design is approved.
Lead Magnet Design Packages
Client is responsible for providing all content/images and for checking the spelling and grammar of their content. I can provide a custom quote if you need certain custom graphics made.
** Tax not included in pricing below.**
the one-sheet
$100
Examples: Checklist, diagrams, top tips, single email campaign
1 page

3 day delivery

2 revisions
basic lead magnet
$350
Examples: simple e-book, brochure, tutorial, email sequence
Up to 5 pages

5 day delivery

2 revisions
standard lead magnet
$600
Examples: e-book, tutorial, presentation
Up to 10 pages

10 day delivery

3 revisions
premium lead magnet
$1,600
Examples: full e-book, workbook, presentation
Up to 30 pages

14 day delivery

4 revisions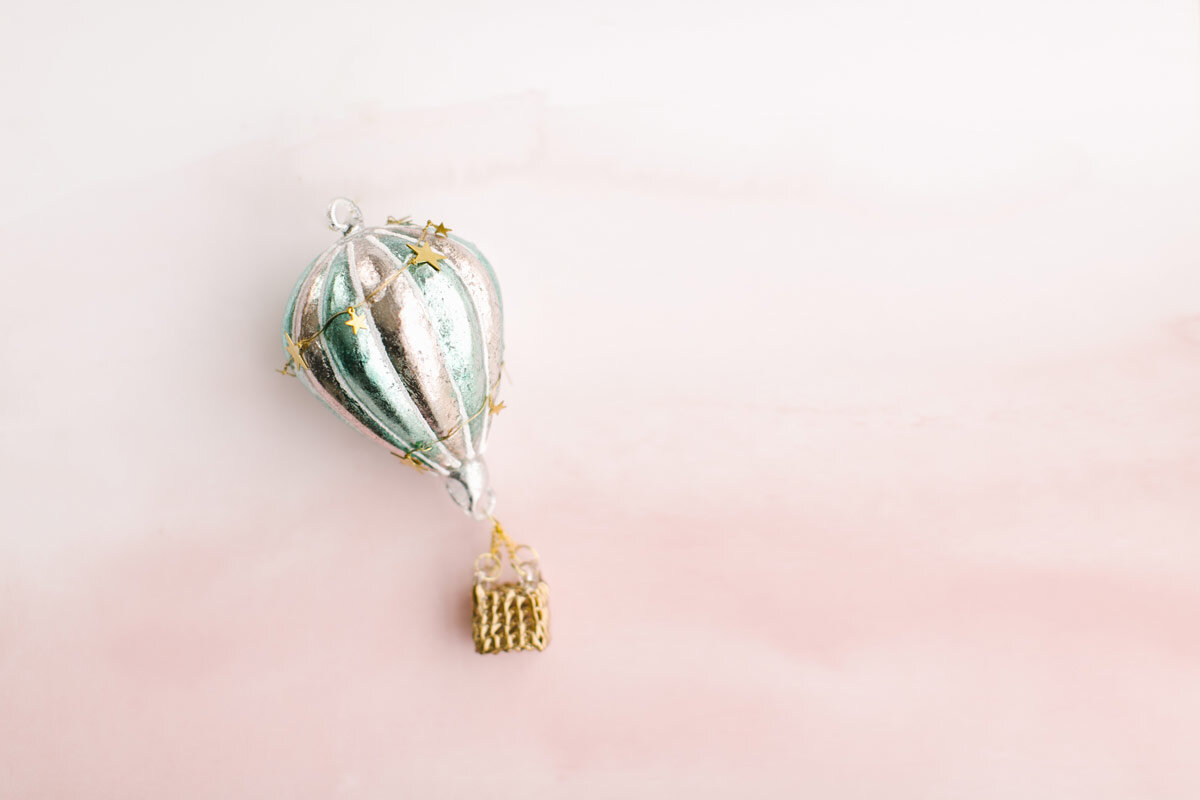 It's time for your business to take off!