Do you struggle to consistently post on social media?
You know you should show up daily - consistency builds momentum and helps beat the algorithm - but you're a busy entrepreneur with lots on your plate.
Or you're not sure how to personalize your brand to attract a tribe of raving fans?
You rarely, if ever, post photos of yourself because:
A) You don't have any photos of yourself that you actually like
B) You feel uncomfortable on camera
C) You have no idea what to even share or
D) You don't realize how a personalized brand strategy affects your bottom line
Then it's time to invest in a personal brand photoshoot to share your stories so you can show up and stand out online.
Sign up for monthly or quarterly brand photoshoots to keep your online content fresh all year. I'll create a posting strategy, too, so you have a clear social media plan.
Remember, visual content is more than 40x more likely to get shared on social media than other types of content.
i provide personal brand images in 4 simple steps: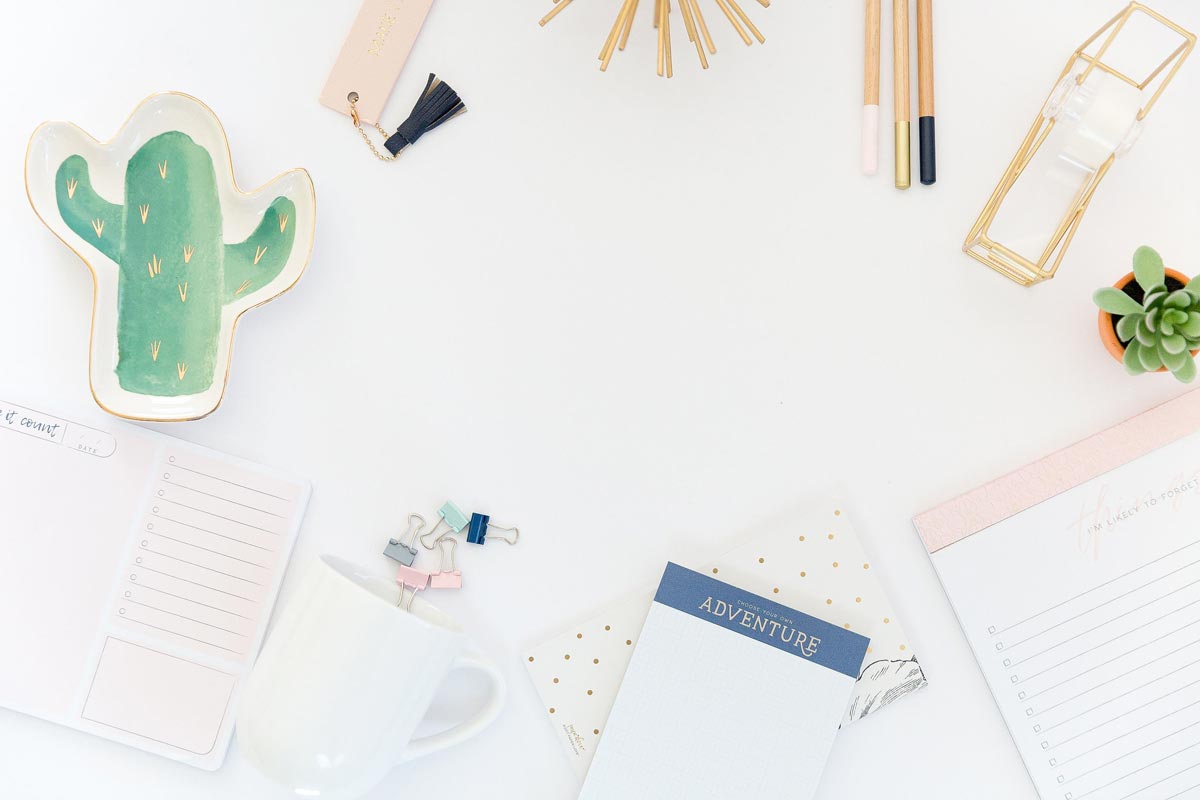 Isn't it about time you show what makes your business truly unique - YOU?