Forget stock photos. Humanize your brand through visual storytelling.
A personal brand photoshoot helps tell your story in an authentic, striking way that stands out from the competition - because no one else is exactly like you! Images of yourself and how you work within your business build connections and familiarity faster than any generic stock image or clipart could.
I work closely with you to highlight the different aspects of your personality and life that resonates with your ideal client.
what is a personal brand photoshoot like?
I PROVIDE PERSONAL BRAND IMAGES IN 4 SIMPLE STEPS:
What's included in my brand photoshoot session?
Commercial Usage License
Most traditional photographers do NOT allow you to use their images commercially, aka using the images to grow your business and make money. Commercial images cost more than personal-use photos, like ones you'd get from a family portrait session.
As a personal brand photographer, I INCLUDE the commercial usage license for all purchased images. That means you can use the images for:
Social media accounts

Websites & Blogs

Email newsletters

Business cards, flyers, brochures, and other traditional printed marketing materials

Web and print advertisements promoting and selling your brand/service/product

Electronic or print presentations
Posing & Photoshoot Preparation Guides
So often I hear people tell me they're unphotogenic, they don't know how to pose, they don't know what to wear, or they hate how their body looks on-camera. My #1 goal as your photographer is not to take a pretty picture but to banish all those insecurities and misconceptions that are keeping you from being the face of your brand.
The best and most consistent feedback I receive is that I help clients feel confident and so comfortable that they end up having fun during the shoot.
I'm committed to empowering you before the shoot by sending you these guides:
Posing To Flatter All Body Types

Wardrobe Tips to Make Your Personal Brand Shine

How to Prep For Your Brand Photoshoot
Brand Photoshoot & Videoshoot Packages
I structure my shoots around the number of brand stories you want to tell. A brand story is a specific aspect of your life or business that helps your audience relate to you and the values your brand represents.
My packages also include video options since we can often capture video during the photoshoot itself. You're already dressed up and we can showcase your story through the most engaging medium of all - video!
** Payment plans are available. Travel costs and tax not included in pricing below.**
Mini Brand Boost
$500
Good for mixing high-quality brand images into your feed or website
1 story and 12 edited images

One location

1 hr max
Brand Refresh
$1,500
Good for 1 month of daily social media posts and adding video to your marketing mix
2 stories and 30 edited images

Two locations

Up to 4 hrs max

30-second Personal Brand Video
(Interview style with B-roll at 1 location)

signature branding
$2,500
This session is ideal if you're doing a full rebrand or gearing up for a launch.
3 stories and 45 edited images

Three locations

1-minute Personal Brand Video
(Share your story and highlight the value you provide customers)

1 custom-designed brand graphic (ex: Facebook or Instagram cover, Canva template)
DELUXE branding
$4,500
You're a content creating machine that needs enough visual content to keep up with you!
3-5 stories and 90 edited images

Four locations

Hair & Makeup included

Up to 2 minutes of video

2 custom-designed brand graphics (ex: Facebook or Instagram cover, Canva template)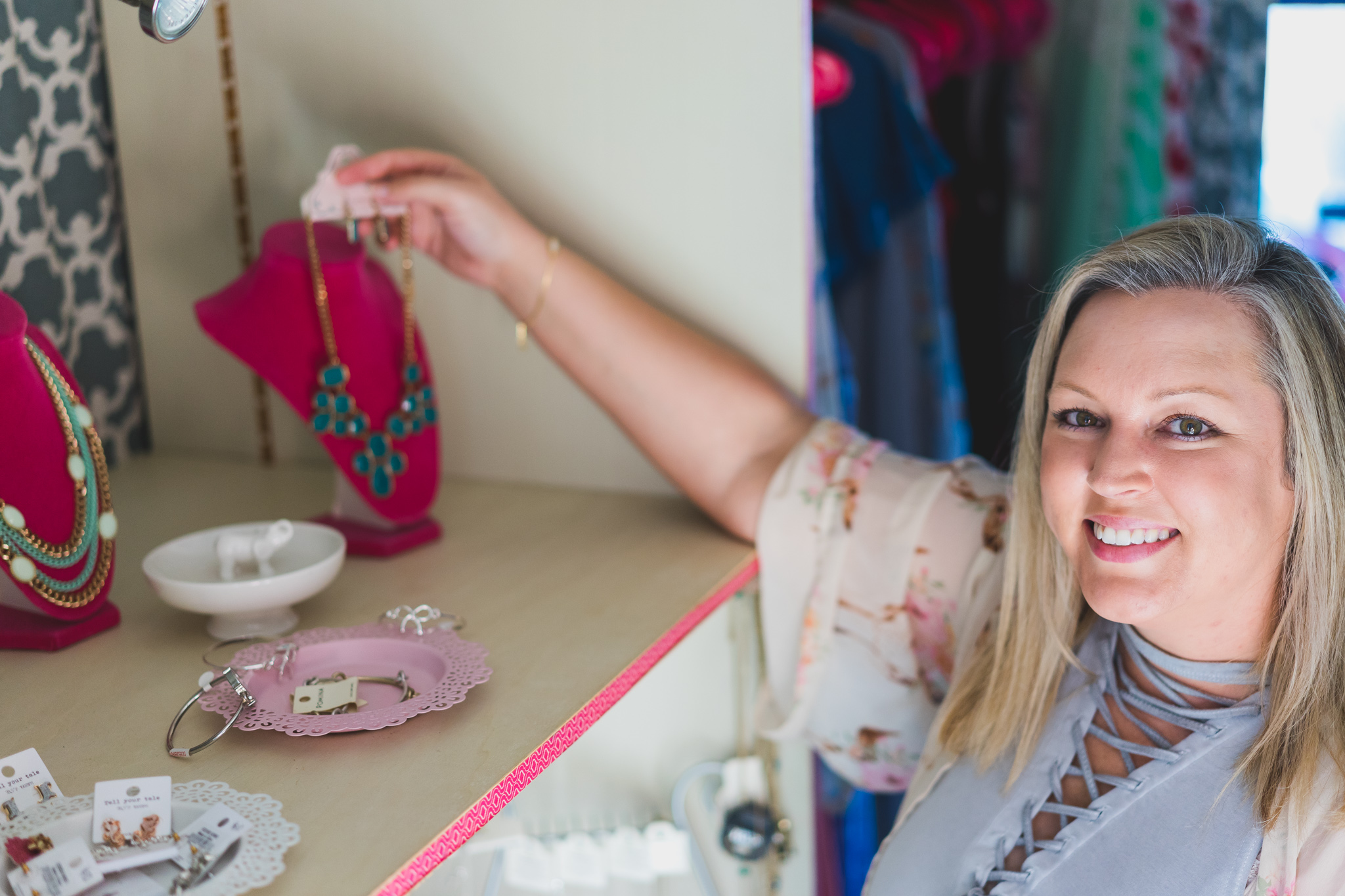 Now's the time to show the world who you really are.